Fenway Sports Group behind Liverpool's great success
The American sports company acquired Liverpool FC and Red Sox in 2000 and since then both have prospered in their respective leagues.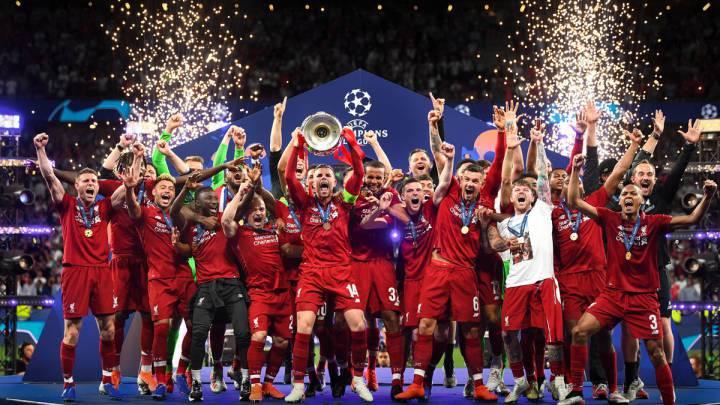 In 2004, the Red Sox swept the Cardinals aside to win the World Series and claim their first major league championship after an 86-year wait. Two years earlier, fledgling company Fenway Sports Group acquired the organization and just a short time later, the first profits started to roll in.
Fast forward to 2019, Fenway Sports Group are now the proud owners of two champions - the Boston Red Sox and now Liverpool FC, recently crowned UEFA Champions League winners.
In 17 years of Fenway Sports Group management over the Sox, they have won four titles positioning themselves as the ninth most successful franchise in the major leagues since 2000. The American Company ventured across the Atlantic and in October 2010, they took charge of Liverpool FC despite the initial reluctance of fans.
Premier League adventure
Fenway Group has stayed with the Reds who are seeking their first league title in almost three decades; in 2015 Jürgen Klopp took charge of the team.
The German has made Liverpool recovered its mysticism little by little, and in the 2018 season took the Reds into the Champions League final, one they lost against Real Madrid. However, this year Liverpool secured its place in the defining match of the highest European competition, after a grand comeback against Barcelona while also going hand in hand with Manchester City in the run for the Premier League title.
Now, Liverpool are European champions, and even though they narrowly missed out on the Premier League by just one point, they still had an outstanding season, reliving its lost glory all over again, winning its first major title in 14 years with under their American owners.