Zidane insists on Pogba, despite Madrid's preference for Eriksen
A deal for either the French midfielder or the Spurs playmaker is likely to play out over the summer, with Zidane preferring the former and the club the latter.
Real Madrid's early summer efforts in the transfer market have gone into signing Eden Hazard, and this week two new arrivals come in the form of Jovic and Mendy, although the latter is yet to be fully confirmed.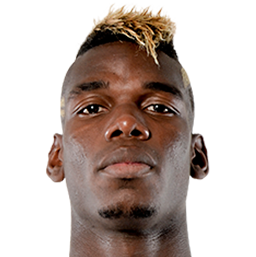 Pogba and Eriksen
Madrid are also in the market for either Paul Pogba or Christian Eriksen, two big-name players that are difficult to prise away from their respective clubs - less so in the case of the Danish playmaker, whose contract with Tottenham ends in 2020. However, the problem in the upper echelons of Real Madrid is that a decision is yet to be made over exactly which one. Pogba is Zidane's player of choice; Eriksen Real Madrid's.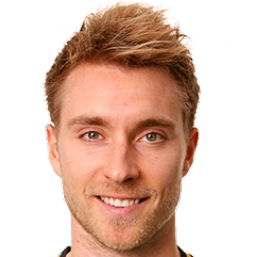 Different ideas
The pros and cons of each potential deal are currently being analysed. Florentino Pérez and those at the top of the club are firmly in favour of Eriksen, whom they would be able to sign for a reasonable price - for such a high-calibre player - due to his contract situation. Moreover, Madrid have it on good authority that Eriksen is a model professional and they see him in a similar mould to Modric. On the flipside, Zidane is taking the matter personally. If Hazard is Florentino's galáctico, then the France midfielder is the player around which Zidane wants to build his new-look side. The Madrid coach wants speed and a quick transition, a counter-attacking approach with less emphasis on possession-based football, and in his eyes Pogba more than fits the bill.
Negotiations and Bale
Zidane has also been involved in talks over Pogba's contract and has convinced him to sign on the dotted line, but it is now down to the club to negotiate with Manchester United, with Gareth Bale to be used as a potential bargaining chip. United are not willing to discuss a deal worth less than 150 million euros. Eriksen, meanwhile, could leave Tottenham for around 70 million euros.