Armed burglars raid Álvaro Morata's home while he was on duty with Spain
Alice Campello, Morata's wife, was at home with their twins when armed burglars broke in. They took items of sentimental value to the owners.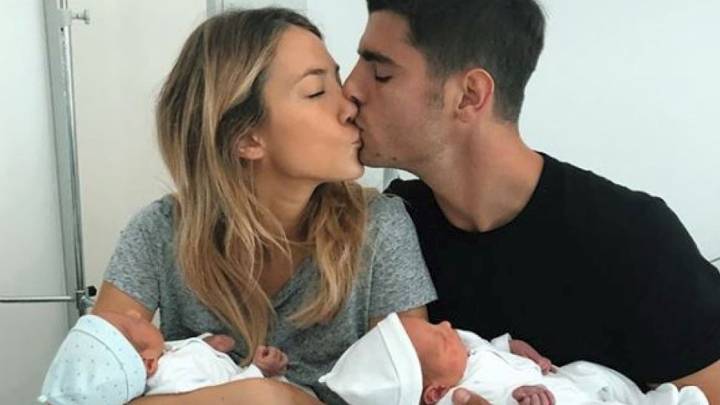 Álvaro Morata's Madrid home was targetted by armed burglars on Friday night while he was on international duty with Spain in the Faroe Islands. A group of burglars entered Morata's home in Mirasierra, on the outskirts of Madrid while his wife Alice Campello and their twin sons Alessandro and Leonardo were inside. It was a very harrowing ordeal for Morata's family. The thieves took objects of commercial value as well as items of great sentimental worth to the owners. The experience was a great shock to Morata's wife, who was looking after the children at the time of the robbery.
Investigation underway
Madrid police and security arrived at the scene and are investigating the case. Morata was informed about the robbery while he was in Torshavn with the Spain squad.