Manchester United ready to make "audacious" move for Bale - reports
The Sunday Mirror claim Manchester United are looking to give Bale a way out of Real Madrid but will be doing so "on the cheap" as they try to tempt the Spanish side.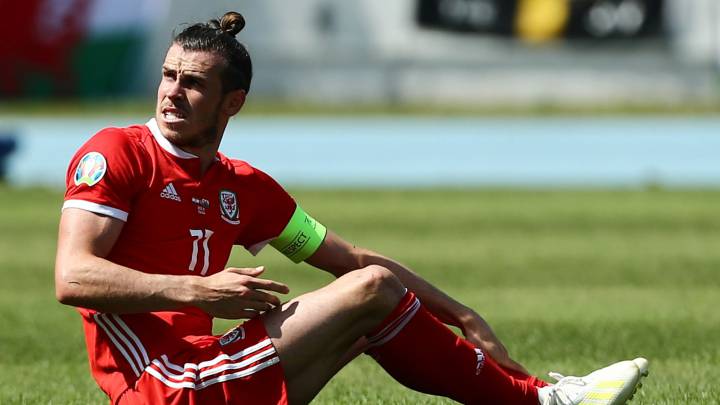 Real Madrid are in the process of a squad overhaul. They are still contemplating what to do with one of their most expensive players in Gareth Bale. He is not in Zidane's plan moving forward as they try to offload his salary and remain in compliance with Financial Fair Play with a summer cull.
Manchester United, who knows this, are looking to take advantage of the situation and they are planning to make a bold move for the Welsh man. According to the Mirror, United are eyeing a 12-month loan deal with the option of a further year. That would mean they avoid the €84 million Real Madrid are asking for the 29-year-old but it would get him off their wage bill.
Bale doesn't want to leave as deal remains complicated
One thing Manchester United have to take into account, however, is that Bale has told Real Madrid that he does not want to leave. The loan deal would could Madrid's wage bill by €56 million over the course of two seasons but Bale has told the board not to accept any offers as he is not going anywhere.
The Premier League club would be willing to pay a fee for the loan in order to convince Madrid further as a potential deal still remains complicated.