PSG
Four things Leonardo needs to sort out in his new role at PSG
The Brazilian will replace Antero Henrique in July to begin his second spell but the PSG he will encounter is a lot different to the one he left in 2013.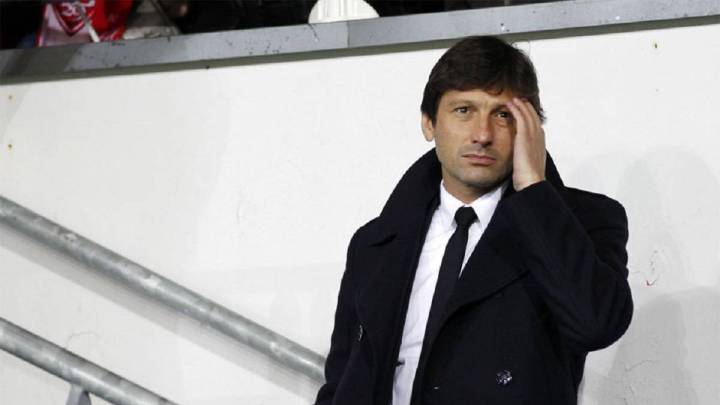 PSG will change their sporting director in July. Antero Henrique will hand the reins over to Leonardo, who was the club's technical secretary for a spell before departing Paris in 2013.
The former PSG player will take over with several open cases and he'll need to find solutions before long.
The money invested in Neymar and the cracks in the squad
The dressing room is divided over the arrival of Neymar. They have not yet recovered the money they spent on the attacker (the same can be said for Mbappé) and while his Brazilian teammates are still by his side, the French players have created their own clique. Meanwhile, Cavani and Di Maria remain marginalised. Leonardo will have to put his squad and the dressing room in order to ensure everyone is rowing in the same direction.
Tuchel's resonsibility
Leonardo has to draw lines. The German has stepped over boundaries on various occasions and it's something the players have taken exception to. The Brazilian will have to work alongisde Tuchel to ensure they are both on the same page and so as not to undo the good work he did during his first spell at the club. He brought Verratti, Cavani, Marquinhos and Thiago Silva to the club and he has to ensure all of this is done with the backing of Al-Khelaifi.
The future of Antero Henrique
Leonardo will take over Antero Henrique's role but nobody is quite sure what will happen with the Portuguese director. It is very possible that he won't be sacked but given a position somewhere else within the club. That could fall on Leonardo's shoulders and he could send Antero to work liasing with players and management at training or a different role entirely.
Reinforcements after Ander Herrera
The signing of Ander Herrera was both necessary and ideal given he arrives on a free this summer but the continuing battle with Financial Fair Play means PSG can't spend as they might like. One of their main objectives is to sign a central defender and Matthijs de Ligt is said to be strongly considering a move. They will have to sell though with Adrian Rabiot in full on rebellion. Leonardo would prefer that he stays until his contract is finished though.