Daniele De Rossi gets closer to the MLS
The Italian midfielder is inevitably going to say no to Boca, making his move to the United States league more likely than ever.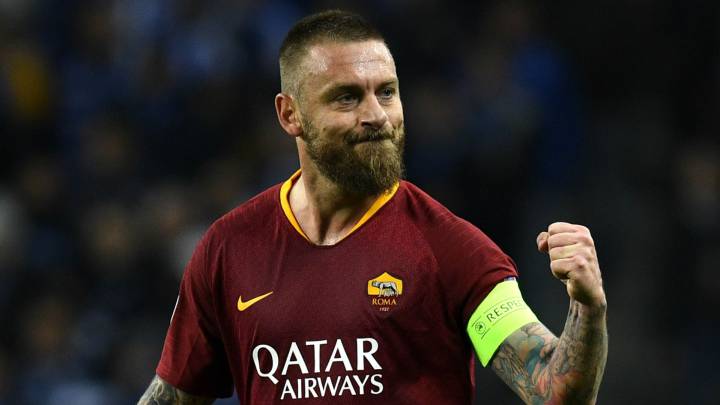 Italian international Daniele De Rossi ended his time with AS Roma at the end of the Serie A season, and several offers have come in for him to make his next move, but the World Cup champion is clear on his intentions.
Nicolás Burdisso, Boca's sporting director, who offered De Rossi a contract will get a negative answer as the Italian midfielder is more inclined to an MLS move, breaking Burdisso's illusion of getting the former AS Roma captain.
De Rossi asked for a few hours to decide on the offer, but for family reasons, he would choose the proposal of the US franchise Los Angeles FC over Boca.
De Rossi's arrival to the current MLS leader, might be a matter of time since the Portuguese midfielder André Horta left the club for Braga last Monday. His departure is making the signing of Daniele De Rossi from an economic perspective even more likely.