Michael Bradley is an excellent, excellent player - Berhalter
Gregg Berhalter has discussed Michael Bradley and Christian Pulisic, two of the US men's national team's stars, in an interview with ESPN.
US head coach Gregg Berhalter is getting ready for his team's opening Gold Cup match against Guayana on Tuesday, 18 June, and during an interview with ESPN, the coach talked about Christian Pulisic and veteran Michael Bradley.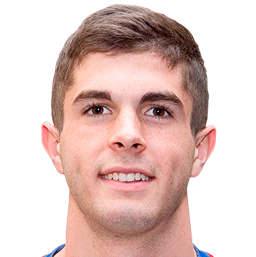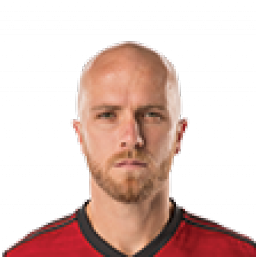 New Chelsea striker Pulisic is the example Berhalter used to explain his vision and system for the US starlet at the upcoming CONCACAF tournament.
"My idea is that he'll play central but move wide sometimes," he said. "We want him in between the lines, being able to attack, go at players, and then help other people get goalscoring opportunities. We think he can do it from a central position better. But that may not be the case when we actually play."
Michael Bradley
Berhalter also talked about Bradley's role with the USMNT, saying he's one of the best players the American side has, as he is smart and technically excellent, and reads the game very well.
"He's an excellent, excellent player, he's a guy you don't have to make any promises to regarding what the future holds. He's enjoying his moment when he's here," concluded the US coach.