Real Madrid: After Zidane & Isco, Lucas next at club to be burgled
Vázquez is the latest football figure to have his house targeted, after similar raids at the homes of Zinedine Zidane, Isco and Álvaro Morata.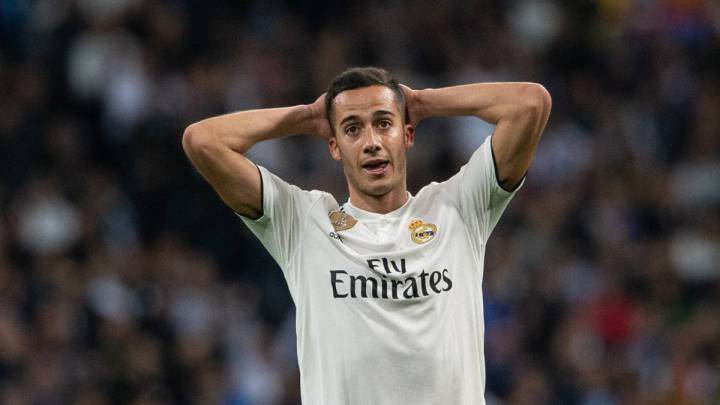 Lucas Vázquez has become the latest victim in a spate of recent burglaries affecting high-profile members of the football world in Madrid.
Vázquez and his family were shocked to find that their home had been ransacked when they returned from a summer holiday on the Balearic Islands this week.
Follows raids on Zidane, Isco and Morata homes
This month, Bernabéu team-mate Isco and club head coach Zinedine Zidane have also had their houses targeted, as has former Madrid player Álvaro Morata, who now plies his trade at city rivals Atlético Madrid.
Morata's wife at home at time of burglary
The raid on Morata's residence took place when the striker was away on international duty with Spain a week ago - but, harrowingly for his wife, Alice Campello, she was at home looking after the couple's twin sons at the time.
Spanish police are now understood to be stepping up their efforts to bring a halt to this wave of burglaries.