ATLÉTICO MADRID
Rodri tells Atlético he wants to leave as LLorente move nears
The Atlético Madrid midfielder has informed the club that he wants to go and has asked them to consider offers on the table as they line up Marcos Llorente.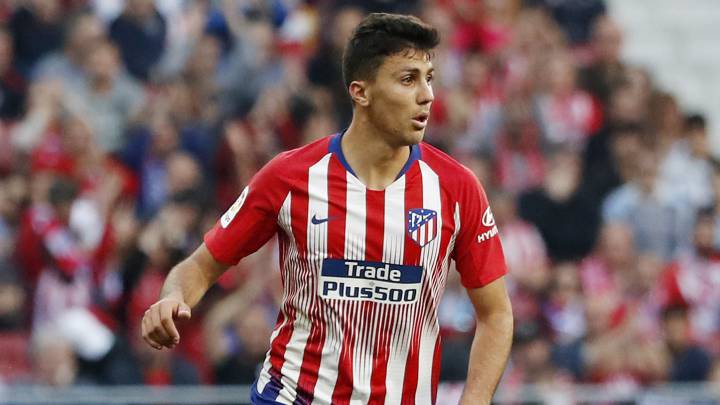 Rodri has informed Atlético Madrid that he has made the decision to leave the club this summer. The club have been waiting for the midfielder to figure out his plans and the wait is over after he asked Atlético to listen to offers that have been presented to him. Manchester City and Bayern Munich have both shown an interest but Pep Guardiola's side are in pole position.
Atlético have been working hard to find a replacement while they waited for word on Rodri's future and they believe they have their man. Diario As reported on 6 May, they had shown an interest in Marcos Llorente, who is not in Zidane's plans for next season.
Atlético have Rodri replacement lined up
An agreement has been reached between the player and the club and talks between the two sides are advanced. €10 million seperates the clubs in negotiations but given the fact that Llorente is notin Zidane's plans and he wants to play for the club, the talks continue with Atlético in a strong position.
Rodrigo rejected the chance to continue under Diego Simeone despite a call from the manager. Atlético matched the financial terms offered to him by the clubs interested but the crucial point is that Rodri is concerned about the direction the project is taken. The call from Simeone did nothing to convince him that his future would be best served by staying and developing further.