REAL MADRID
Bale's agent: "More chance of me winning Ascot than Bale leaving on loan"
Gareth Bale's agent has spoken again and this he rejects completely the possibility of a loan move for his player as his future at Real Madrid hangs in the balance.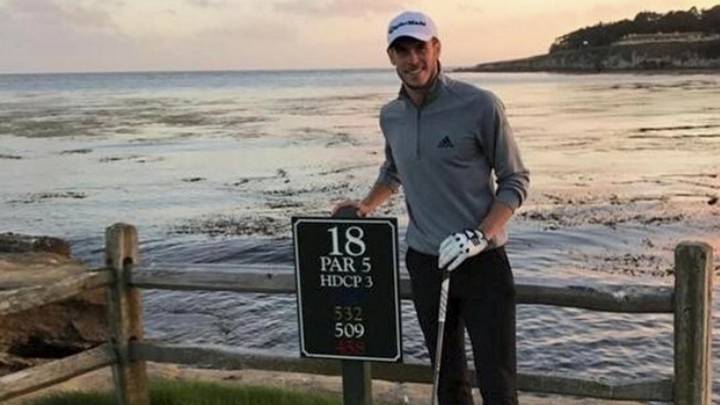 Gareth Bale does not want to leave Real Madrid. The Welsh attacker has communicated as much to the club and his agent has spoken about the possibility of a move away. Barnett says that Zidane has obviously decided that he 'can do without' Bale but that loan deals are off the menu.
"There is more of a chance of me winning at Ascot," he told Sky Sports when aked about a loan deal out of the club for his client. "A loan move is not going to happen."
Bale has been linked to Bayern Munich but it sounds like someone will have to stump up the cash for a permanent deal in order for the 29-year-old to leave. Real Madrid have spent close to €300 million this summer and have a backlog of talent in attack with the arrival of Eden Hazard and Luka Jovic.
No loans out of Real Madrid for Bale
"I don't think he wants to go out on loan. He's got a lovely life and home in Spain. I think it would take something exceptional for him to leave and loans are not on the menu.
"Obviously, Gareth's situation at Real hasn't improved."
"He could fit in there," Barnett said about a potential move to Manchester United. "I think he could do very well - he is still one of the best players in the world. But it is very unlikely."