Christian Pulisic: a role model for young American footballers
For US international and RB Leipzig player Tyler Adams, Chelsea's Christian Pulisic is as an ideal role model for young players to look up to.
Injury means that Tyler Adams won't be with the United States at the Gold Cup but the player took time out to talk to DAZN about the impact Christian Pulisic has had on the young American players.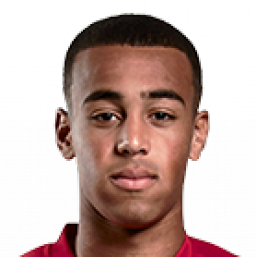 Adams feels that the new Chelsea striker has been a role model for upcoming young players in the States; Pulisic forged a promising career in Germany with Borussia Dortmund before being lured to the Premier League by Chelsea. "Christian being here the longest, I've had good conversations with him about what it's like and what you'll endure here and whatnot," he explained.
Adams expects great things from Pulisic during this new stage of his career with Chelsea, byut at the same time, he hopes other, promising American players, such as Weston McKennie, Josh Sargent can follow Pulisic's example. Youngsters Sebastian Soto and Chris Richards are also currently playing in Germany.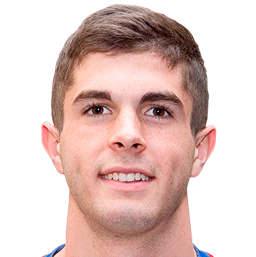 "Pulisic's confidence in his abilities, to come here and be successful, to live on his own at such a young age, learn a new language, it's the same as we're all doing, just at a later age, he's a role model for a lot of young Americans," says Adams, who thinks Germany is the ideal place to be to shape a successful football career.