Neymar rape case: French police seize security camera footage
L'Equipe reports that French police have seized the footage on the request of Brazilian authorities investigating the rape allegations against PSG striker Neymar.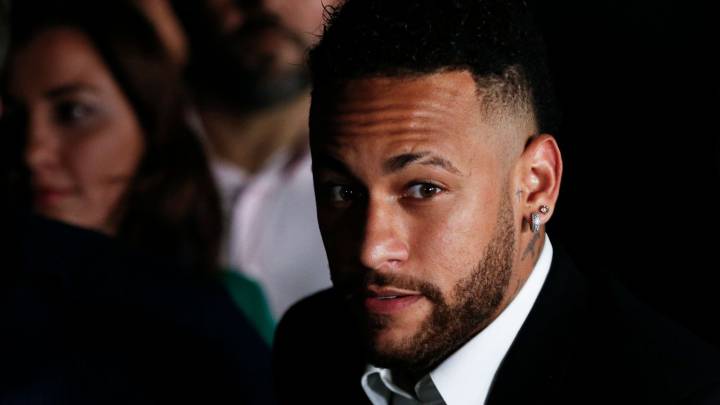 French police have seized security camera footage from the Paris hotel in which model Najila Trindade alleges that she was raped by PSG and Brazil star Neymar, according to reports in France.
L'Equipe reports that the cameras positioned in the lobby and corridors of the hotel filmed Neymar as he entered and left the hotel. And the footage may be useful to the investigation which is being carried out by Brazilian authorities, who made a request to their French counterparts to seize the material.
Trindade has claimed that the football player was drunk before he allegedly abused her and the investigators want to analyse the security camera footage to help to determine whether he was intoxicated when entering the hotel.
"Theses video could determine whether the Brazilian footballer behaved abnormally on arrival or departure from this hotel," a source close to the investigation told L'Equipe.
The source also confirmed that because the alleged victim filed the complaint in Sao Paulo, an official investigation will not be opened in France and the video footage will only be used to assist the Brazilian authorities.
Neymar subject to two investigations in Brazil
Neymar, who has denied the rape allegations against him, is also subject to another investigation by Brazilian police in relation to the release of intimate photos of the alleged victim.
In a video posted to his Instagram account on 2 June in a bid to protest his innocence, Neymar revealed a series of conversations and photographs allegedly shared by the pair on WhatsApp, which included intimate photos of the alleged victim.
On 6 and 13 June , Neymar appeared at a Rio police station to answer questions in relation to the investigation, which is still ongoing.