Real Madrid: 2019-20 training kit revealed
Footyheadlines has nabbed a snap of Real Madrid's training shirts for next season, which is a bit of an attack on the oculars but something different at least.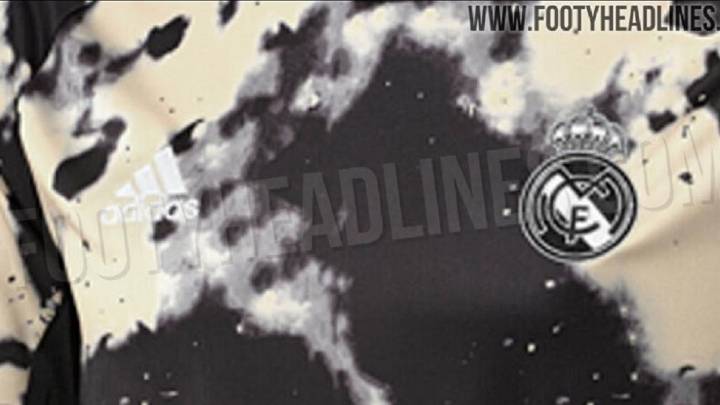 Real Madrid have already unveiled their 2019-20 strips for official matches but Footyheadlines have found a shot of the Liga giants' training kit and it is one that will be put to the Marmite test when made available for sale – Madrid fans are either going to love it or hate it.
The shirt, which will be produced by Adidas, is a far cry from the usual training kits the supplier favours and probably not best employed in fading light or snow.

Real's first-team strips for 2018-19 will be more traditional, with the famous white shirt harking back to the 2011-12 season with some splashes of gold.