Cristiano Ronaldo: Sarri wants CR9, not CR7, and 40 goals
The new Old Lady manager popped in on his star player during his holidays and told him he wants to convert him to an out-and-out striker next season.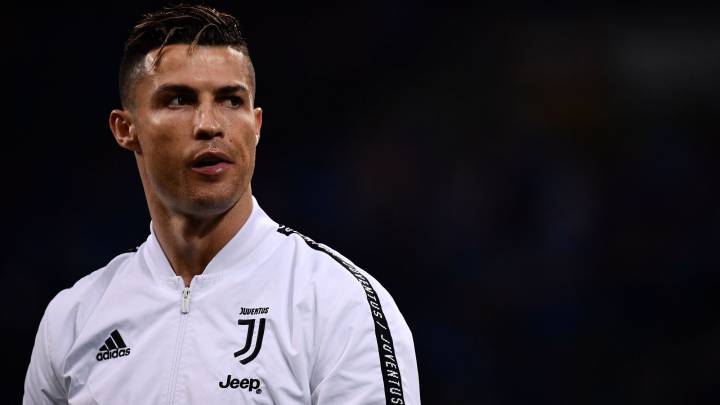 Maurizio Sarri has wasted little time since taking over as Juventus manager and after informing the board he wants Mauro Icardi and Marquinhos the Italian tactician jetted off to the Costa Azul to tell Cristiano Ronaldo what he expects out of his star player next season.
Sarri's idea, which is the culmination of a natural progression that has been evolving for a few seasons now, is to move Ronaldo into the middle of the attack and have him play as an out-and-out striker to maximize his goal-scoring abilities.
Sarri wants Ronaldo to break Juventus single-season record
Last season Ronaldo ended the campaign with 28 goals, his lowest return since the 2008-09 season when he was at Manchester United. Sarri is intent on tapping into the Ronaldo who terrorized Liga defences for the best part of a decade, when he failed to score more than 40 goals only once – in his debut season at the Bernabéu when he bagged 33.
As such, Sarri is planning on setting up his side to feed Ronaldo as regularly as possible and has informed the Portuguese that he expects 40 goals out of him next season, a challenge Ronaldo is likely to be only too willing to try and meet. The current record for goals in a single season at Juventus is still held by Ferenc Hirzer, who netted 35 in 1925-26.