Coutinho: "Neymar is a player on another dimension"
The Barcelona midfielder says nobody knows what is going on at the moment but that there are plenty of things being said about potential Neymar return.
Philippe Coutinho had nothing but good things to say about Brazilian teammate, and possibly future Barcelona teammate, Neymar after helping his country to a 5-0 win over Peru on Saturday afternoon.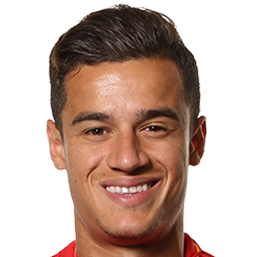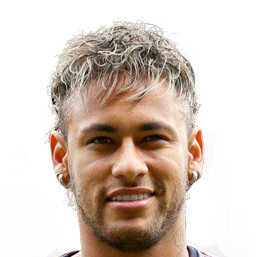 "Playing with Ney is incredible," Coutinho said. "He's a crack, a player of another dimension and very important to any team he's on. Nobody can deny his qualities and his massive talent, and we all know that."
Lots of things being said about Neymar move
"Right now, we don't know what will happen but people are saying a lot of things," he continued when asked about what Neymar was saying regarding his future. "He's part of the group and he has been with the group but we haven't talked about this."
PSG have put a hefty price tag on the Brazilian, according to reports, but Barça are considering it provided he comes out and says he was wrong to leave the team in 2017. Coutinho could be part of th contingent leaving to make way for his teammate after a tough year at the club.