United States looking to break records against Panama
The USMNT will close its group stage games against Panama on Wednesday in Kansas City, not only targeting top spot but also a goals record.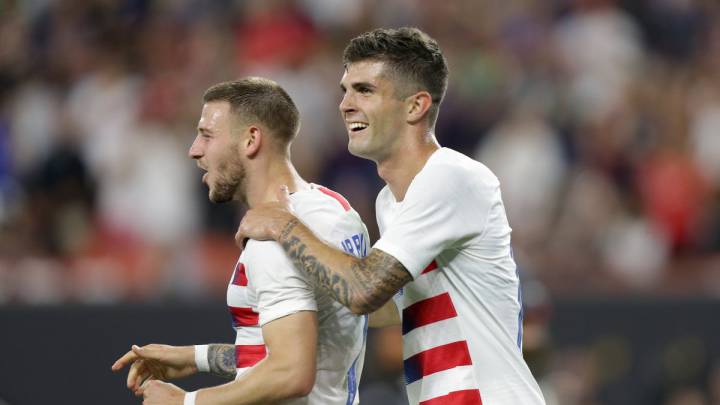 Gregg Berhalter and the US men's national team will close its group stage participation against Panama already qualified for the Gold Cup knock-out stages.
Both squads will arrive at the final match with their quarter-final ticket already in hand, with the USMNT beating Trinidad and Tobago 6-0 while in ended Panama 4-2 Guyana.
This match will define Group D's first place and will determine the next opponent that is between Jamaica, El Salvador, and Curazao, the latter a squad that continues to surprise many in the tournament.
Both teams have faced each other a total of 20 times in official matches, the Stars and Stripes dominating with 14 wins, 5 draws and only 2 losses against the Canal Men.
Record-breaking in sight
If Gregg Berhalter's side scores two goals against Panama on Wednesday, June 26, 2019, at Children's Mercy Park in Kansas City, they will set a new group stage record for most goals scored. This currently belongs to the 2013 USMNT with 11 goals.