Cristiano Ronaldo's incredible Greek holiday gesture
The Juventus and Portugal star showed his appreciation to those allowing him to enjoy his Mediterranean holiday with a very nice touch.
Cristiano Ronaldo has been enjoying a few days of his holiday in Greece with his partner Georgina Rodríguez and some friends.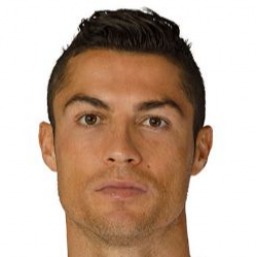 Tip top Cristiano
As we have seen from the various photos, they have spent much of their time on a yacht in the Mediterranean Sea, but he has also made use of a hotel complex, one that appears to have met all his expectations.
According to the Greek press, the Juventus and Portugal star left an astronomical tip for the hotel workers of 20,000 euros.
This was reportedly his way of thanking hotel staff for allowing him to savour his break in peace without any overbearing presence of the paparazzi.