Neymar: Barça VP says no contact with PSG over Brazil star
Barcelona vice-president Jordi Cardoner said that the club had yet to decide whether to listen to the PSG star's pleas for a return to Camp Nou.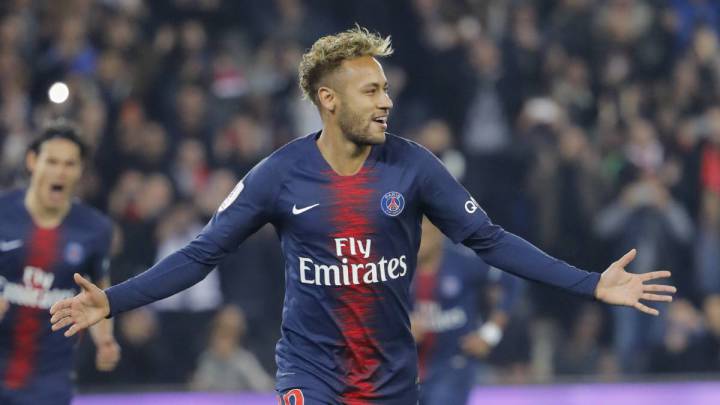 Barcelona vice-president Jordi Cardoner has confirmed that the Camp Nou board are aware of Neymar's desire to return to his former club but warned the PSG star that the hierarchy at the Liga champions may not be as keen on the idea as the Brazilian forward is.
Speaking at a press conference on Thursday, Cardoner said: "From what I have read, and it seems as though it is the case, Neymar wants to return to Barça. But whether or not Barça want to sign Neymar is the part where we cannot guarantee agreement. There is willingness on the part of the player and now we have to decide. The media have pushed this information along at speed but the decision lies with us and we do not know if it will come to pass or not. We have not been in contact with him and there have been a lot of suggestions to the contrary.
"There are a lot of thing's about Neymar's departure I don't understand"
"I do not find it surprising that a player who has left wishes to return because considering it objectively there are few better places for a player to be. We take that into account. There have been players who have left to improve and others who have not. There are a lot of things about his decision to leave that I do not understand. The circumstances surrounding his decision have to be evaluated. He elected to leave Barça unilaterally. Obviously, he is a great player and in a sporting sense there is no question about his worth but everything surrounding his departure is something we have to think about, if one day we decide to hypothesize. I think sometimes the club members are fed information that is untrue. We are in that period of excitement when names are mentioned. But we have to maintain a balanced budget. We will look at who leaves to work out which players we may be able to bring in."