Kovacic officially leaves Real Madrid for Chelsea permanently
The Croatian player signs with the London side for five seasons. Real Madrid say thank you for his commitment.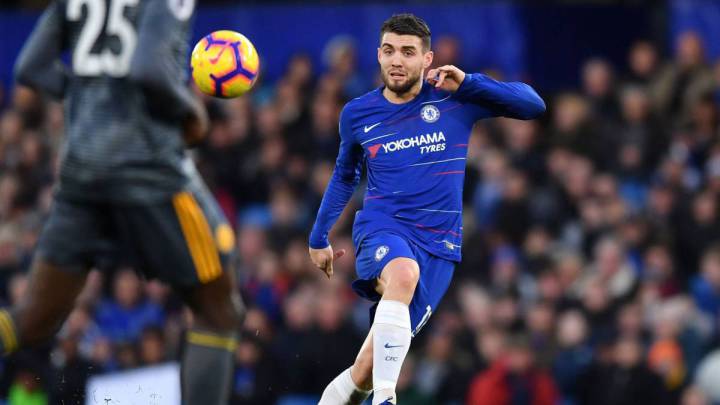 Mateo Kovacic has officially moved from Real Madrid to Chelsea, signing a five year deal with the Blues. As this newspaper revealed last Thursday, the clubs have reached an agreement for the transfer of the player, with Chelsea paying around 45 million euros.
Real Madrid announce Kovacic Chelsea deal
Real Madrid announced the transfer on their website, with a short statement thanking the player for his years of commitment, professionalism and exemplary behaviour. The Spanish giants also wished Kovacic "lots of luck" in this new stage in his career.
Kovacic, now 25, moved to Real Madrid from Inter Milan in August 2015 and featured regularly under Rafael Benitez, however when Zidane took over as coach the Croatian fell out of favour. He went on loan to Chelsea last August and has now made the move permanent.
Chelsea FIFA signing ban
Chelsea's signing of Kovacic was in part conditioned by the fact the Premier League club have been hit with a transfer ban covering two transfer window. As the player was already registered with Chelsea as a loanee the club were able to sign him on a permanent basis with no issues, always provided the deal was done by Sunday 30 June, when the loan deal ended. Although the deal was announced today, Monday, it was in fact completed within the required time limit.