Zidane brings in fitness trainer Grégory Dupont to replace Pintus
Real Madrid's new fitness trainer joins from the France national team and is a well respected figure in his country. He will start work with the team in Montreal.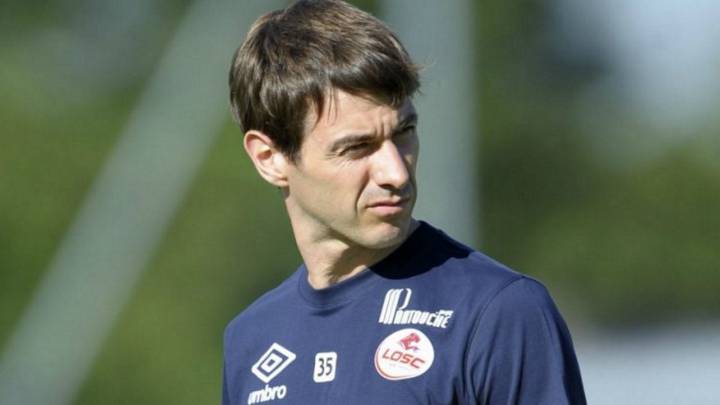 Zidane has turned to one of the most trusted fitness trainers in France to replace the man he brought in three years ago to formpart of his technical team, Antonio Pintus. From now, Grégory Dupont will be in charge of making sure Madrid's players are in peak condition. The French coach will start his new job on Monday and will fly out with the squad to Montreal on Tuesday for the summer stage - the 12 days in Canada will be key in Zidane's planning for the first team ahead of the new season.
Experience at international level
Grégory Dupont worked as fitness trainer for Didier Deschamps' France team and is highly respected in his homeland. Pintus meanwhile, will be part of Antonio Conte's coaching team at Inter Milan.
Zidane has spent some time restructuring his technical team and last month he was spotted in San Sebastián chatting with his old goalkeeping coach Luis Llopis, who is now working at Real Sociedad. For the time being, Roberto Vázquez will contiue working with Madrid's goalkeepers. Dupont meanwhile will be assisted by Javier Mallo, one of the long-term fitness trainers in Valdebebas.