An overview of Real Madrid's loanees last season
Odegaard, Achraf, Óscar and De Tomás exceeded expectations last season on loan while Mayoral, Theo and Lunin did not.
The story of young players leaving their clubs in order to develop further and gain experience is nothing new. Real Madrid saw 10 players leave last summer and their market value increased by 46% in the process.
Andriy Lunin, 20 (Leganés)
7 games/ 7 goles conceded
The best goalkeeper at this summer's under-20 World Cup didn't particularly enjoy his time at Leganés last season. He did show signs of his ability, however, against Rayo Vallecano in the Copa del Rey with a saved penalty to add to a fine performance. he was clearly a hit at Butarque as Leganés want to sign him again for the coming season.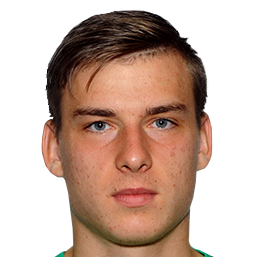 Theo Hernández, 21 (Real Sociedad)
28 games/ 1 goal and 2 assists
The French left-back's season was inconsistent. He wiped out some of the doubts that lingered after his first season under Zinedine Zidane but we did not get to see the indefatigable defender we witnessed at Mendizorroza on loan at Alavés before his move to Real Madrid.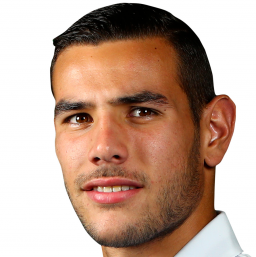 Achraf Hakimi, 20 (Borussia Dortmund)
28 game/ 3 goals and 7 assists
The best young African player of the year. His growth last season was exceptional until a metatarsal injury in March prevented him from finishing the season on a high. His ability to play on the left, which improved last season, will help him in the future as Zidane tried to bring him back to the Bernabéu one yeat before his planned return.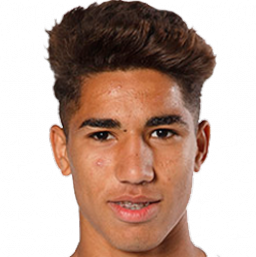 Mateo Kovacic, 25 (Chelsea)
51 games/ 2 assists
The Croatian's situation is a strange one. He never truly won over Sarri but his form fluctuated from needing to be better to very good during the season. His age and his potential, along with Chelsea's transfer ban, helped Chelsea to make the decision to sign him permanently under new manager, Frank Lampard.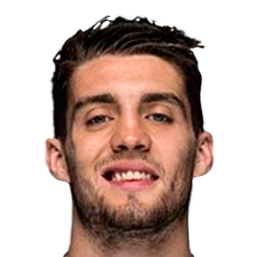 Lucas Silva, 26 (Cruzeiro)
7 games in 2019 - 31 games/ 1 goal and 1 assist in 2018
The central midfielder has returned to a point where he enjoys playing football after returning to Brazil. The 26-year-old recovered his form and recovered from the cardiac issue that he suffered in 2016 when at Sporting Lisbon. Despite not being in Real Madrid's plans in the future, Benfica are one of the teams looking to sign the midfielder.
James Rodríguez, 27 (Bayern Munich)
28 games/ 7 goals and 6 assists
The Colombian's second year in Germany was partly ruined by injury problems. A total of five setbacks made it difficult for Niko Kovac to count on the attacker with regularity. He never really took to the Colombian anyway and the injuries didn't help. he is very close to a move to Napoli where he will team back up with Ancelotti, who managed him during a previous spell with Real Madrid.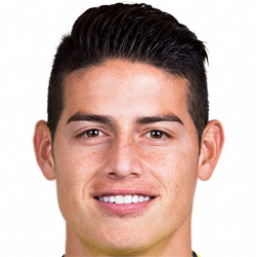 Óscar Rodríguez, 21 (Leganés)
32 games/ 4 goals and 4 assists
The attacking midfielder exceeded all expectations on loan at Leganés last season as he became a key part of Mauricio Pellegrino's plans. The manager asked that he return on loan for another spell at Butarque. The request was granted and he will return to lead the team once again.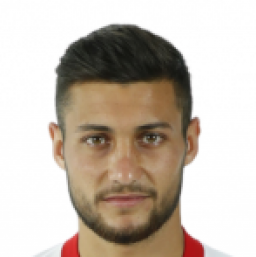 Martin Ödegaard, 20 (Vitesse)
39 games/ 11 goals and 12 assists
Last season was a sign that the Norweigan promise was translating his potential into reality. Ödegaard led Vitesse from the right and showed signs that he is the player Real Madrid thought they were signing in 2015. He will play on loan at Real Sociedad next season to develop on what was a very promising season in the Netherlands.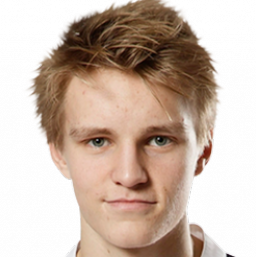 Raúl de Tomás, 24 (Rayo Vallecano)
34 games/ 14 goals and 1 assist
RDT sealed his name as a potent attacker in LaLiga. The 24-year-old was one of the top Spanish scorer last season became a key part of Rayo Vallecano's plans last season. He missed out on a spot in Real Madrid's plans due to Luka Jovic's signing and left for Portugal as he signed with Benfica for €20 million recently.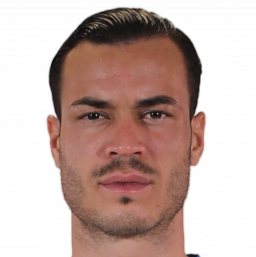 Borja Mayoral, 22 (Levante)
34 games/ 5 goals and 2 assists
His season was another strange one. He showed off his ability with Spain during their Euro under-21 win, but he was inconsistent with Levante. His future looks like it will be at San Sebastian.