Neymar to break silence in live Brazilian TV interview
The PSG forward is to give a tell-all interview on the show 'Aqui Na Band', discussing issues such as his future and the rape allegations against him.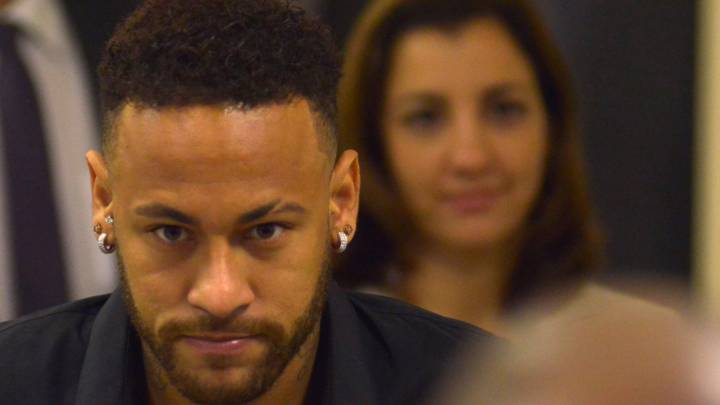 His absence from Brazil's Copa América-winning campaign, his recurring injury problems, the rape allegations against him, his future at Paris Saint-Germain... These are among the key topics that Neymar will talk about in a live interview on the Brazilian television show 'Aqui Na Band' on Friday.
Neymar's first interview since being accused of rape
It will be the first time that the 27-year-old has spoken publicly since being accused of having non-consensual sex with the Brazilian model Najila Trindade in a Paris hotel room in May. In the immediate aftermath of the allegations, his father, Neymar Sr, used an appearance on the same programme to seek to defend his son.
Neymar to discuss mooted PSG exit, Barcelona return
Neymar, who is being tipped to rejoin Barcelona this summer and has been told by PSG that he can leave if the right offer comes in, is expected to discuss what the immediate future holds for him as a player and, specifically, address the subject of a potential return to the Camp Nou.