BARCELONA
Griezmann's lawyer in LaLiga offices to pay release clause
Barcelona will make Griezmann their next signing once they deposit the €120 million release clause in LaLiga's offices after a two-year saga.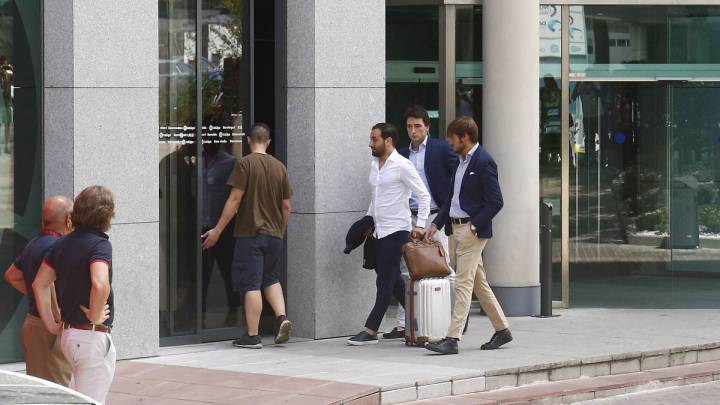 After a month and a half of drama, the Antoine Griezmann saga is about to come to an end. The French striker's lawyer is in LaLiga's headquarters and ready to deposit the €120 million release clause that will let him sign for Barcelona.
The 28-year-old will sign for Barcelona for five seasons after announcing on Atlético Madrid's twitter account that he had decided to leave the club. They had talked him out of releasing another documentary-style video to make his announcement.
The Griezmann saga has actually been going on for two years after admitting that he was close to signing for Manchester United in 2017. Atlético were landed with a transfer ban, however, and Griezmann said he couldn't leave the club in such a hole.
He released a documentary last summer before the World Cup in which he announced his decision to stay at Atlético despite interest from elsewhere.