Tyler Adams comeback with RB Leipzig already has a date
The United States international missed the CONCACAF Gold Cup due to an adductor injury, but Adams already has a date to be back in action.
Tyler Adams, who missed the 2019 Gold Cup with the US national team due to injury it's close to being back in action with his club RB Leipzig.
Adams travelled with the team to Austria to be part of pre-season activities; the German side had just 15 fit players for the trip.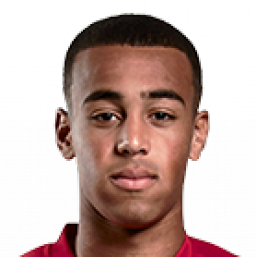 The 20-year-old US International has been following the team's training sessions without taking part and is scheduled to be fit for the friendly against Aston Villa on 3 August. In the meantime, he will miss the friendly meetings with Galatasaray and Rennes. He has been undergoing an individual recovery programme in a bid to speed up his return.
Tyler Adams
The US midfielder missed a total of eight games last season with an adductor injury, which made him withdrawn from the USMNT at the Gold Cup.