FOOTBALL
Fabregas explains why Hazard will suit Madrid better than he would Barcelona
The Spanish midfielder spoke ahead of Monaco's game against Valencia in preseason and explains why he will suit Real Madrid better than he would Barcelona.
Cesca Fabregas spoke about Eden Hazard's arrival in LaLiga ahead of Monaco's game against Valencia during preseason on Sunday. The Spanish midfielder, who shared a dressing room with Hazard at Chelsea for five years and he believes the player and his new club are a perfect match.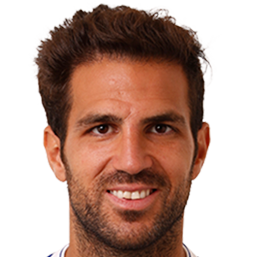 "Hazard is an incredible player who makes the difference," Fabregas said. "He is the kind of player that was made to play at Real Madrid because he needs a lot of space to run into, to have the ball and drive, he likes to move around the field and you can't say to him to 'stay there'."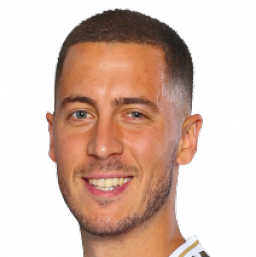 "At Barcelona, for example, it's a team more about positioning, for everyone to be in their place to circulate the ball. And he likes to go to the ball, to have freedom and he can give Real Madrid much more than he could to Barcelona."
Fabregas surprised by Griezmann move
Fabregas also spoke about his plans for the future and Barcelona's signing of Griezmann, which he says was "a surprise."
"He signed an important contract with Atleti and it seemed he had the intention to try and do something big there. But football changes a lot. His arrival makes Barcelona even better because he's a really good player and will support that attack a lot.
"It's difficult to think about coming back to Spain at 32," he said. "My dream was to play with Barcelona and I did that for three years, won many things and was very happy. A lot of things would have to happen to go back and play in Spain."