REAL MADRID
Hazard to wear number 50 on anniverary of moon landing
Real Madrid have given Hazard the number 50 as their galactico signing remembers the moon landing, which happened 50 years ago today.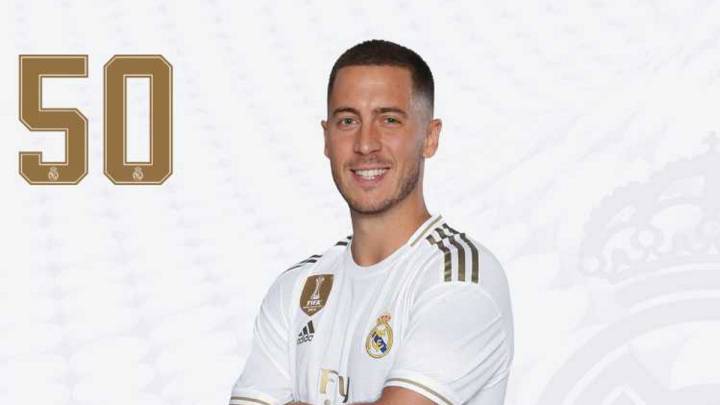 Eden Hazard still has no number. He wanted Modric's number 10 but the Croatian said no. Mariano Diaz has number 7 and until he is moved on, Real Madrid won't force him to cough it up.
So what other number is there? On the 50th anniversary of the Moon landing when Buzz Aldrin and Neil Armstrong first stepped foot on the planetary satellite, Real Madrid's latest galactico will wear the number 50 as he takes one small step onto NRG Stadium's turf to begin his career as a Madrid player.
Meanwhile, Mendy will wear number 23. Jovic has number 18, Rodrygo number 27. there is still plenty of turnover expected in the coming weeks at Madrid and numbers might be shuffled but for now, Hazard is Real Madrid's number 50.