Fábio Coentrão cancels his move to PAOK in surprise U-turn
The Portuguese left-back had his move to PAOK all arranged but changed his mind after a meeting with his advisers. He is out of contract and looking for a new club.
Fábio Coentrão travelled to Greece at the end of last week to finalise a two-year deal with PAOK. During the meeting with PAOK, every aspect of the transfer appeared to have been arranged, and the left-back was set to join pending a medical. However, after talking it through with his family, Coentrão appears to have had second thoughts. According to O Jogo, Coentrão's move to PAOK has falled through as the defender has decided against playing in Greece.
Out of contract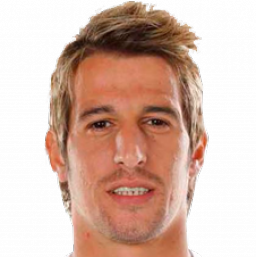 The former Real Madrid and Real Zaragoza player, who spent last season with Rio Ave, is currently a free agent and looking for another project which might appeal to him more than joining PAOK...