United line up Milinkovic-Savic as possible Pogba replacement
An agreement is 'close' between the Old Trafford side and Lazio player which would act as part of the domino effect in a Pogba move to Madrid.
Manchester United are working on replacing Paul Pogba with The Red Devils considering the likes of Christian Eriksen and Bruno Fernandes as potential replacements as talks at securing the services of Lazio's Sergej Milinkovic-Savic appear to be at an advances stage.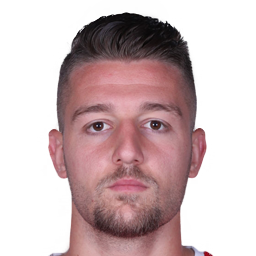 The Serbian has made his desire to play in the Premier League known in the past and a breakthrough in the ongoing Real Madrid-Pogba negotiations would fast-track the acquisition with a figure of 75 million euro (plus add-ons) being cited for the Lleida born player's signature.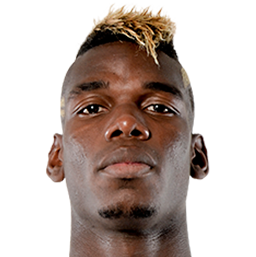 The Old Trafford outfit still maintain that Pogba is not for sale but agent Mino Riaola is still in constant contact with representatives from the LaLiga side. Outlets in Italy and close to Lazio claim that Milinkovic-Savic will move to United as soon and if the Pogba deal with Real Madrid is concluded. The clock is ticking however with just over a month to go before the Spanish transfer window closes.