PSG now know Barcelona are first in line if they decide to sell Neymar
Josep Maria Bartomeu has been in touch with Al-Khelaïfi to tell him that if the club finally decide to sell the player, Barcelona would seriously consider buying him.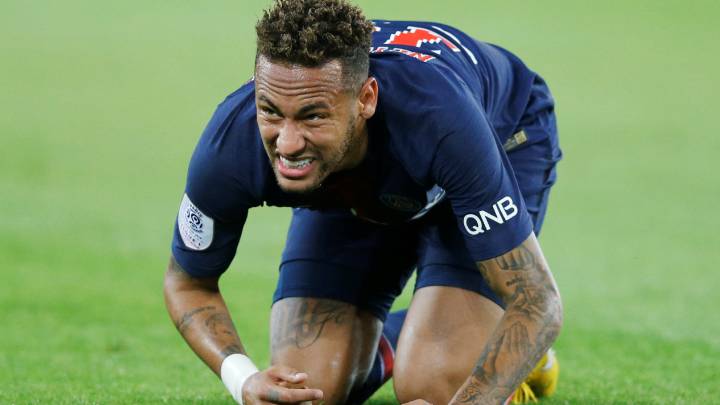 As things stand, Barcelona's position on Neymar remains firm - "Nothing has changed, there's no new developments regarding Neymar", club sources say. The main obstacle is that PSG "have told us purposely and also in casual conversation that Neymar is not for sale". However Barça president Josep Maria Bartomeu has has met up with his counterpart at PSG, Nassir Al-Khelaïfi, during the meetings and workshops organized by the European Club Association (ECA). During the most recent event, Bartomeu confronted Al-Khelaïfi about Neymar and told him "If one day you decide to let Neymar leave, we would be willing to talk".
Barcelona waiting for PSG to give the word on Neymar
Barcelona know that right now, PSG have not put Neymar on the market. In spite of the clear messages general manager Leonardo and coach Thomas Tuchel regarding the striker, club directors remain cautious on the issue. Barça will not make any kind of move until Al-Khelaïfi opens the for Neymar. That will be the moment Barcelona will be able to make their move, knowing that they are best-placed to land Neymar and that the player is crazy to come back to his old club. Even if that were to happen, it wouldn't be a simple operation - the Blaugranas can only afford to re-sign Neymar if they include one or two players in the deal while PSG want straight cash - around the 200 million euro mark...