Paul Pogba's brother Florentin offered to Fuenlabrada
Following Mathias' move to Manchego, Paul Pogba's other twin brother, Florentin has been offered to Madrid-based club Fuenlabrada.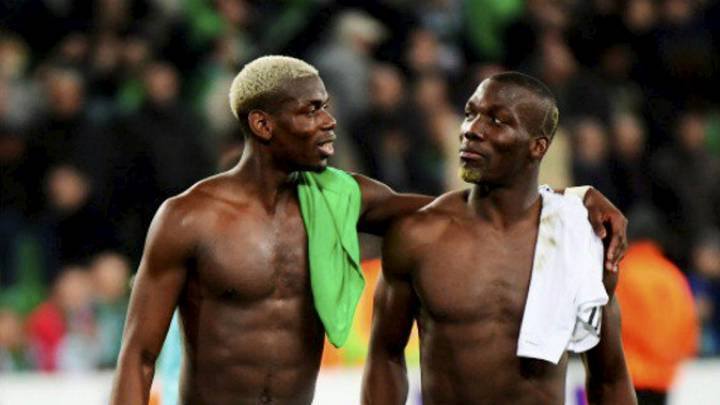 New clues keep emerging which could suggest Paul Pogba is plotting a summer move to Real Madrid. The midfielder's dream is to come to join Zidane's team and be joined in Spain by his twin brothers. Just a few days ago his brother Mathias was presented by CD Manchego, and now Florentin (Mathias' twin brother) hs been offered to Fuenlabrada. Florentin is a left-sided centre-back who is currently on the books at MLS outfit Atlanta United, but could move on a free if he find a Spanish club in either of the top two divisions before 7 August. Florentin's agent Erik Depolo has spoken about the Pogba brothers' plan to be all playing together in Spain: "Flo wants to be near his brothers in Spain and we have a week to find a club. He is an experienced centre-back and also a free agent".
Pogba family in Spain

Florentin already has experience playing in Spain - aged 17, he spent a while in Celta youth categories and came close to signing for Elche last season before he decided to accept to move to Atlanta in February this year. If Erik Depolo can strike a deal with Fuenlabrada, Florentin would come to Madrid along with his mother, who is hoping to find a place for the whole family in the capital - including her youngest son Paul. Madrid have Donny van de Beek as an alternative to the Manchester United player - who Zidane considers a key piece in his new project.