INGLATERRA
Man United in talks for Eriksen as potential Pogba replacement
The central midfielder is out of contract next summer and Spurs are keen to get a deal done to avoid losing him for nothing as Pogba's future hangs in the balance.
Manchester United are in talks with Tottenham Hotspur to sign Christian Eriksen according to ESPNFC. Spurs are keen to strike a deal to sell the Danish attacker after he publicly stated he wanted a new challenge next season.
Paul Pogba's future hangs in the balance and several names have been linked to Manchester United but Eriksen is the latest as time runs out on the summer transfer window with a disgruntled Pogba still in their squad.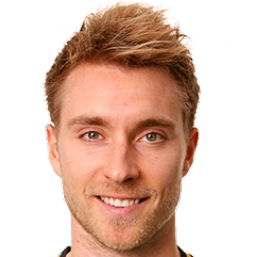 Eriksen has not renewed his contract and will leave Spurs for free on 30 June 2020. While some of Europe's biggest names have been linked with a move for the player including Atlético Madrid and Real Madrid, nothing has come of the speculation. 
The transfer market closes on August 8 but clubs can still sell players until the end of the month. If United can strike a deal for the attacking midfielder, it might strengthen Zinedine Zidane's chances of signing his main transfer target: Paul Pogba.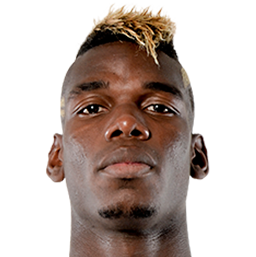 Late movement in transfer market could force domino effect
Solskjaer says he has no doubt that Pogba will stay at United but the footballer is doing what he can to avoid remaining at the club beyond the summer. If United are going to sell, they need a player to replace him. Another move which could be key is Spurs' pursuit of Gio Lo Celso. Spurs were reportedly close to sealing a move for Gio Lo Celso for €60 million, and if they do, they might be ready to move Eriksen on.
The coming hours and days will be decisive for the futures of these players and if one of them moves, it could cause a domino effect for the rest.