Real Madrid: Daiane the latest to join "Las Galácticas"
Brazil international defender Daiane Limeira has agreed to join Real Madrid's women's team according to reports, adding another star name to the project.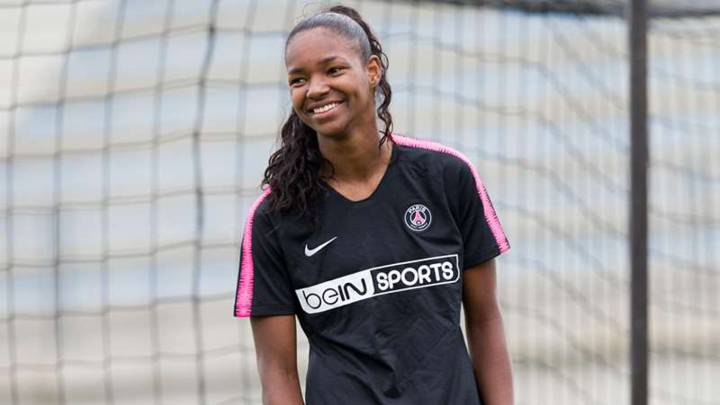 Daiane Limeira has agreed a deal to join CD Taco non loan from PSG, according to reports. The 23-year-old Brazil international arrived in Madrid on Tuesday and underwent the necessary medical checks and is expected to be officially unveiled as the latest Galáctica to join Real Madrid's fledgling women's side later in the day.
Part of the Brazil squad at the France World Cup after a late call-up to replace the injured Erika, Daiane represented several clubs in her native land before joining Norwegian club Avaldsness from where she was signed by PSG last summer. Her initial loan deal will run until December, when she is expected to sign a two-year contract with Tacon.
Real Madrid took the plunge into the Liga Iberdrola by acquiring the rights to CD Tacon for a sum of around 400,000 euros and will officially be renamed Real Madrid Femenino ahead of the 2020-21 season after missing the deadline to register the team for the current campaign. Tacon will train and play at Real Madrid's facilities at Valdebebas during the 2019-20 season before becoming part of the club's full infrastructure next summer.
Las Galácticas taking shape
The arrival of Daiane follows the signatures of Kosovare Asllani and her Sweden international teammate Sofia Jakobsson, Brazil international Thaisa and France midfielder Aurélie Kaci.
Tacon hope to sign at least two more defenders and a pair of forwards before the end of the transfer window as they prepare for their first campaign in the top flight after achieving promotion last season.