TOTTENHAM
Tottenham close to signing Dybala for €70M - Sky Sports
Tottenham are on the verge of signing Paulo Dybala from Juventus for €70 million, according to Sky Sports.
It seems that the Paulo Dybala saga could be finally nearing an end. According to Sky Sports, Tottenham are close to agreeing a fee of 70 million euros for the Argentina international. 
Spurs coach Maurizio Pochettino has given his approval to the move, as the striker will now move ahead to negotiate his salary with the English club.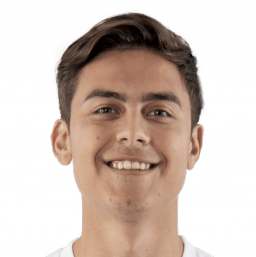 Dybala had been linked with a move to Manchester United last week, but the club pulled out of the deal due to the player's high was demands. 
Dybala had also previously recieved offers from Inter Milan and PSG in recent weeks, but now could join Pochettino at Spurs, if the Sky Sports reports are correct.