Radamel Falcao could end up in the MLS - Jorge Mendes
The future of the Colombian striker looks to be in Turkey, but according to his agent, if a deal with Galatasaray is not reached, Falcao would go to the MLS.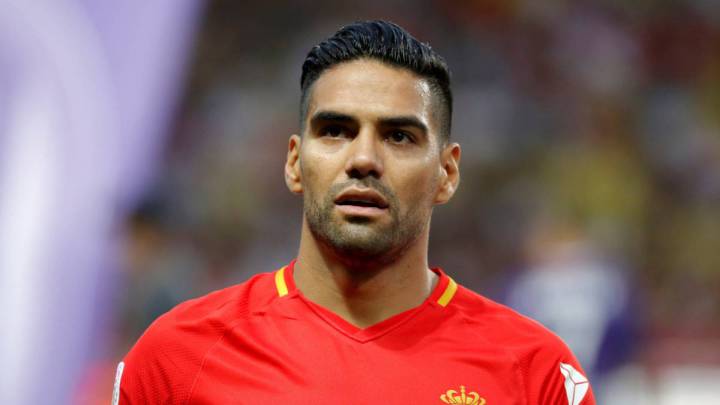 Radamel Falcao's future looks to be in Turkey with Galatasaray however, nothing has been settled says his agent, Jorge Mendes.
Mendes said Falcao could end up in the MLS - if Galatasaray end up not signing him. The 33-year-old Colombian striker is expected to leave Monaco after five seasons.
"If Monaco does not reach a deal with Galatasaray for Falcao, he will go free to the MLS in January," said the Portuguese agent. Falcao has spent time at five European clubs - Porto, Atlético de Madrid, Manchester United, Chelsea and Monaco.
An MLS dream
A little over a month ago, Radamel Falcao expressed his desire to sign for an MLS team, according to reports in the UK, the Colombian would like to join Inter Miami, the new MLS franchise, due to the enormous Latin population residing in Miami, which is why Falcao is a clear option for David Beckham's club.