Rooney and Ibrahimovic to face each other for the first time
DC United will host Los Angeles Galaxy on Sunday for the MLS week 23 match, where former teammates Zlatan and Rooney will renew acquaintances.
Wayne Rooney and Zlatan Ibrahimovic shared a dressing room at Manchester United and will now face each other for the first time in the MLS.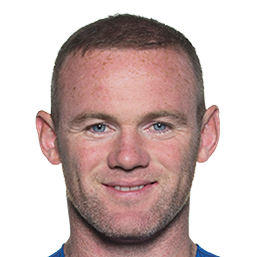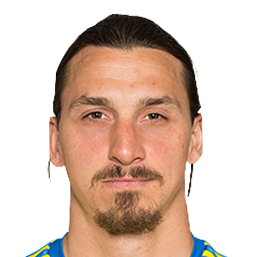 Wayne Rooney boded farewell to England to join DC United and reached the playoffs despite being at the bottom of the Eastern Conference last season. He's one of the most important players in the league, delighting the fans with his skills, like his long-range goal against Orlando City.
Zlatan, on the other hand, is the most media-friendly and controversial player in the league, but also the leader of LA Galaxy and a prolific scorer, with 38 goals in 45 matches since he arrived in Los Angeles.
Zlatan and Rooney, united again
However, the former Manchester United teammates have not yet met in opposing sides since joining the MLS but this Sunday Rooney and Ibra will go against each other having played together for the MLS All Star side against Atlético Madrid.
Both sides are in the playoff places and on paper Ibrahimovic has the edge over Rooney as the Englishman has tallied a total of 23 goals in 43 appearances. But Rooney has more club titles to his name and a more consistent career, something that won't matter when they face each other on the pitch on Sunday.