Ibrahimovic sets a new MLS record despite LA Galaxy loss
The Swedish Lion is stuck on 16 goals, leaving him third in the scoring table; however, Zlatan's night at Audi Field was not all bad, as he broke a new record.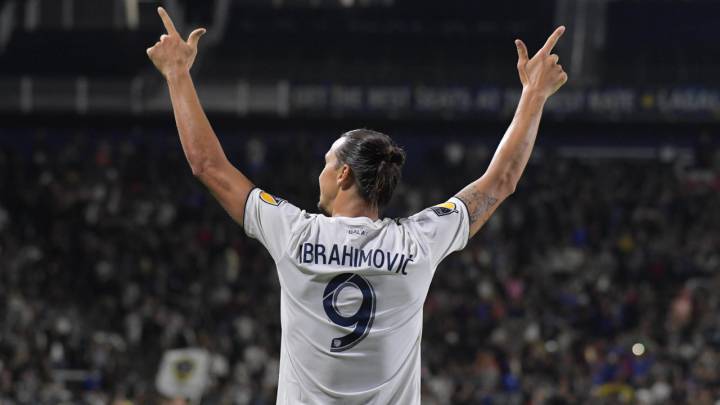 Zlatan Ibrahimovic had a tough night on Sunday at Audi Field, where LA Galaxy endured a 2-1 loss to DC United, in a game where the Swedish Lion didn't feel comfortable and couldn't help his side turn things around.
However, it wasn't all bad for the LA Galaxy captain, since Zlatan set a new record in the MLS, something he's been doing consistently despite being third in the scoring chart behind Carlos Vela and Josef Martínez.
Despite not finding the back of the net against Ben Olsen's side, the striker took 14 shots on goal in the match, the most ever in an MLS game.
Former Toronto FC striker Sebastian Giovinco had previously held the record with 13 shots in a single MLS game, while Ibra's highest total before Sunday was nine.