Neymar: Barcelona try to include Vidal in deal - Le Parisien
With a number of Barcelona players already tipped to join PSG in a part-exchange Neymar deal, Arturo Vidal is the latest name to be put forward.
Barcelona continue to look for ways to get a deal for Paris Saint-Germain's Neymar over the line before the transfer window closes on 2 September. Tuesday's meeting in Paris between PSG officials, Barça directors Éric Abidal and Javier Bordas, and the intermediary André Cury did not yield an agreement, while planned talks in Liverpool two days later did not finally take place.
According to a report in Le Parisien on Thursday, Barça not only sought to include Philippe Coutinho in a part-exchange move for Neymar, but also Arturo Vidal. The Chilean had a good first season in Catalonia last term, but given the surfeit of midfielders now at the Camp Nou, the club would be willing to let the 32-year-old leave as part of a Neymar return.
However, with Barça said to have offered just 60m euros on top of Coutinho and Vidal, the latter's low market value (specialist website Transfermarkt puts his current worth at just 15m) ensured that such a proposal was rejected out of hand by PSG. Furthermore, the French champions are not interested in an exchange that does not include a monetary fee of at least 100m.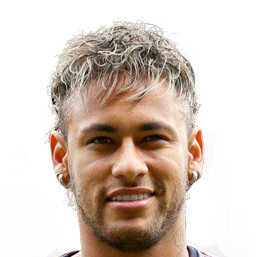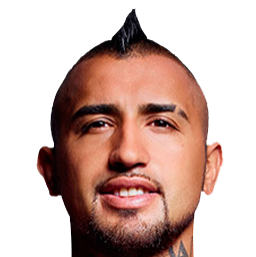 PSG keen on Semedo inclusion in Neymar deal
Only the inclusion of right-back Nelson Semedo, who PSG admire, could bring that figure down. However, the Portugal international is firmly in Ernesto Valverde's plans ("I hope he stays here with us," the Barça head coach has declared), particularly as Sergi Roberto, who last term competed with Semedo for his place in the team, is expected to operate as a midfielder this season.
With PSG sporting director Leonardo revealing that talks over Neymar "are not at an advanced stage", Barcelona are hopeful that the player can lend fresh impetus to negotiations with the Parisians by putting public pressure on them to sell him back to the Catalans. However, the Brazilian doesn't want to close the door on other potential suitors, such as Real Madrid.


L'Équipe: Dembélé to PSG a no-go
Meanwhile, L'Équipe has reported that Barça definitely won't be using Ousmane Dembélé as a makeweight in their attempts to sign Neymar. According to the French sports daily, PSG enquired about including the France international in the deal, but Dembélé himself has ruled out the possibility.