REAL MADRID
Real Madrid in contact with Neymar daily
Florentino Pérez is waiting to see what happens with the Neymar situation as Barcelona eye up a move too but Madrid's main objective remains Mbappé.
Real Madrid's position in the Neymar saga is the most comfortable of all. The club has employees who maintain a good relationship with the Brazilian and with his father, in particular Juni Calafat, who makes it possible for the club to remain close to the situation without sending delegates to Paris or to send constant update on talks. Contacts with the Brazilian's people take place on a daily basis.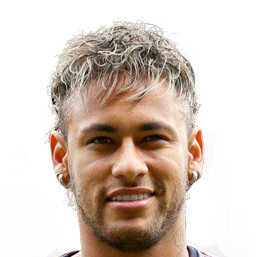 Florentino Perez' idea is clear. He wants to make it clear that he would never negotiate behind PSG's back but is willing to take Neymar if a deal needs to get done. PSG know that if they have to get rid of Neymar, Real Madrid are available to talk. 
That is not to forget Madrid's main objective; Mbappé. It's hard to believe that, if Madrid sign Neymar now, they would sign the 20-year-old next season. And Madrid don't want to mortgage their future to sign the disillusioned Neymar if Mbappé is a possibility.

If PSG really need to sell Neymar and Al Khelaifi and Leonardo decide it's in their best interest to avoid the club's ultras from making their lives impossible, Madrid will be willing to "rescue" them. We already know Zidane has his eyes on a French player in Manchester. If they're going to invest a massive amount of money, let it be on Pogba.