PSG to turn to Real Madrid if no Barça Neymar deal today - RAC1
The Catalan media outlet RAC1 has reported that an angry Paris Saint-Germain have issued Barcelona with an ultimatum over Neymar.
Having so far failed with each of their offers for Paris Saint-Germain's Neymar, Barcelona are preparing to submit a renewed bid for their former forward.
However, time is about to run out for the Blaugrana, claims a report in the Catalan media: RAC1 says PSG have told Barça president Josep María Bartomeu that if they do not receive an acceptable proposal by midday today, Friday, they will switch their focus to negotiating with Neymar's second-choice destination, Real Madrid. Juventus are thought to be third on the list of suitors.
See also: Real Madrid feel patience the key to Neymar signing
According to Cadena SER, Barcelona and PSG had verbally agreed a fee of 170m euros for the Brazil international on Thursday (although there were still differences to be resolved over how that figure would be paid, with Barça keen to do so in instalments). However, such a bid did not end up being formally tabled, leading a fuming PSG to issue the Catalan club with an ultimatum.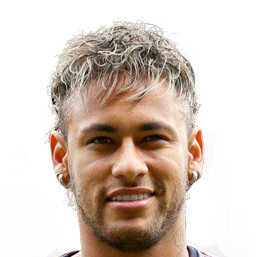 Barcelona and Neymar unhappy with each other
Meanwhile, Barcelona and Neymar are now believed to have been left at odds over the transfer. The player had expected the club to offer more for him and is beginning to suspect that they are not going after his signing seriously; at the same time, Barça are unhappy that he has not contributed to making the move happen by publicly stating his desire to return to the Camp Nou.
However, the 27-year-old - who has reportedly been in touch with several of his former Barça team-mates to make plain his discontent with the LaLiga champions - is said to be waiting for the club to up their offer before taking such a step.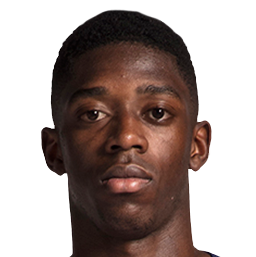 RAC1: Dembélé part-exchange still possible
RAC1 adds that Ousmane Dembélé could yet be part of a deal for Neymar, despite the denials of the Frenchman's agent. Having offered the likes of Ivan Rakitic and Nelson Semedo to PSG, using Dembélé as a makeweight had not been in Barcelona's plans, but the media outlet reports that the winger could end up being included in the move in a bid to get it over the line.