Zlatan & Vela combined are more powerful than most MLS teams
The LA Galaxy captain and the LAFC captain together get a lethal scoring number dominating the MLS. Both are the US league scorer elite.
Zlatan Ibrahimovic and Carlos Vela are about to face each other again in the new El Trafico edition when the LAFC hosts LA Galaxy at Banc of California Stadium this Sunday night. This match is one for the books and promises to have a lot of goals, as it had in since the first time they go against each other.
All eyes will be set in both franchises stars, Zlatan and Vela since both strikers are unstoppable and it won't be strange if the spotlight is set on them and what they'll do during the El Trafico, right now, Vela records 26 goals while Ibra has 20.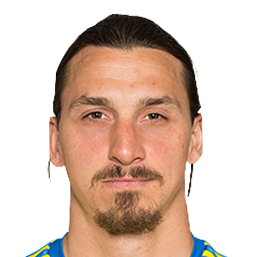 Zlatan and Carlitos sum a total of 46 goals this season, which brings to attention the fact that these two have more goals than 18 MLS team this year.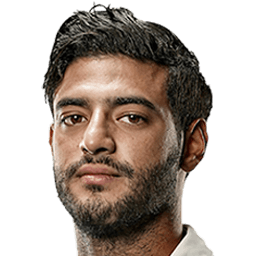 For example: at the Eastern Conference, eight teams have fewer goals then Vela and Zlatan combined. FC Cincinnati (26 goals), Columbus Crew (29 goals), Chicago Fire (42 goals), Toronto FC (41 goals), Orlando City (35 goals), Montreal Impact (39 goals), New England Revolution (38 goals) and DC United (35 goals).
While in the Western Conference, there are ten teams; Vancouver Whitecaps (27 goals), Colorado Rapids (43 goals), Houston Dynamo (37 goals), Sporting KC (40 goals), FC Dallas (39 goals) ), Portland Timbers (41 goals), SJ Earthquakes (42 goals), Seattle Sounders (40 goals), Real Salt Lake (38 goals) and Minnesota United (44 goals).
Only four teams have the same or more goals than Carlos Vela and Zlatan, Philadelphia Union (48 goals), New York City FC (46 goals), New York Red Bulls (46 goals) and Atlanta United (46 goals).
The offensive power these two strikers posses is quite dramatic, living the only feel that the second edition of El Trafico this season will be a duel of high level, and since Vela's side haven't been able to defeat Zlatan and company, the derby will take center stage.