Pogba out graffiti appears at Manchester United training ground
No-autograph signs were vandalised with anti-Pogba statements at Carrington.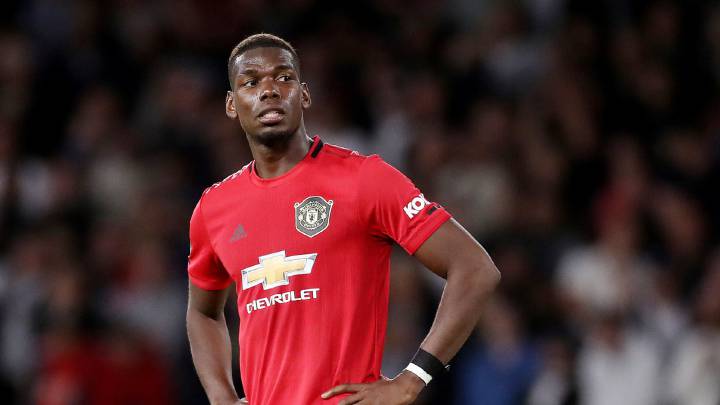 "Pogba Out" graffiti has been scrawled on signs at Manchester United's Carrington training grounds.
Two weeks ago the Premier League team put up signs advising the fans that players were not allowed to stop and sign autographs due to "danger on the road". These signs have now been vandalised with the "Pogba Out" legend in red spray-paint.
Pogba was subject to death threats after missing a penalty against Wolverhampton, with Rashford now taking over spot-kick duties.
Real Madrid still keen on Pogba
With less than six days of the transfer window left to go (as of today, Wednesday), Real Madrid's coach Zidane is still desperate to prise the Frenchman away from Manchester United, though the transfer is becoming ever more unlikely. With the deadline having passed for Premier League clubs to register players, Man Utd would be unable to bring in anyone else if they sold Pogba to Real Madrid.