Dembélé's agent: "He's staying at Barcelona, 100%"
Moussa Sissoko has told Téléfoot that Ousmane Dembélé will remain at Barcelona, following rumours that he could be used as a makeweight in the Neymar operation.
Ousmane Dembélé isn't going anywhere, he will remain at Barcelona - his agent has assured. Following the latest meeting between PSG and Barcelona to negotiate Neymar's return to Camp Nou, it was rumoured that Dembélé could be included as a makeweight in the deal. But that could not be further from the truth, says the player's agent, Moussa Sissoko, who told Téléfoot, "He will be staying at Barça - 100%. There is no chance of him leaving. He wants to stay and triumph with Barça".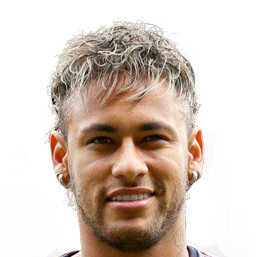 Although both clubs are closer to reaching some kind of agreement - or at least now know where they stand, as Director of the Sporting Area Javier Bordas confirmed, no deal has been struck yet and Barça's offer is now in the hands of PSG's president.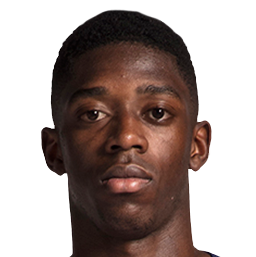 It seems that a price has been set for Neymar - 170 million euros, but it has not been established exactly how Barcelona would meet that payment - and that is something which concerns PSG. Barça have requested taking Neymar on loan and make the relevant payments in installments; according to Le Parisien: Barça would pay 40 million euros upfront and the remainder in two payments in 2020 and 2021.