PSG reject Barcelona's latest Neymar offer
According to RMC Sport, the Ligue 1 club rejected an offer tabled by Barça after two days of negotiations. Conversely, L' Équipe report that PSG have not yet given an answer.
Despite the recent developments in negotiations between PSG and Barcelona, Neymar Jr is still a long way from a return to the Catalan club.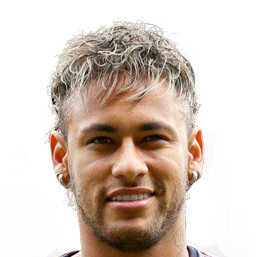 New deal on the table
Barcelona were optimistic on Tuesday that a deal would be reached after tabling an offer including Rakitic and Dembélé in a deal worth 150 million euros paid in installments. However, according to RMC Sports, PSG have rejected the offer, despite reports to the contrary in L'Équipe that PSG have not yet given an answer. 
PSG's demands
Moreover, PSG's stance in negotiations remains the same: either Barça accept their demands or the Brazilian will play in Paris over the coming season. PSG want a one-off €170m-euro payment which would also have to include players from the Barça squad. In addition to having to meet these demands, Los Culés must convince Ousmane Dembélé to go on loan to PSG given that the French forward has openly said he wants to stay in Barcelona.