Dembélé rejects offer to move to PSG complicating Neymar transfer
The French forward is key to Neymar returning to the Camp Nou, but Dembélé is determined to stay at Barça.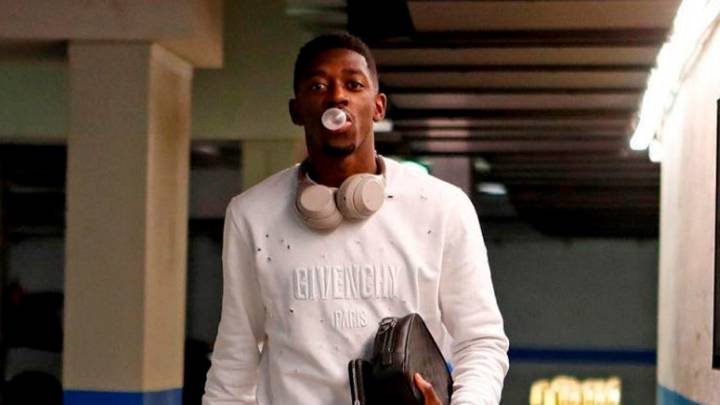 Unless there is a major change in the situation, based on throwing cash at the problem, Dembélé is not going be part of the operation to bring Neymar back to Barcelona from PSG.
Dembélé wants to stay at Barcelona
The French forward is determined to stay at Barça and is refusing to form part of the deal. In fact, Dembélé, contrary to what has been published in French outlet Le Parisien, made his position clear to PSG coach Thomas Tuchel some time ago, and has not changed his stance in the least since then.
Dembélé wants to make a success of his career at Barça and does not want to move to PSG as part of a deal to bring Neymar to the Camp Nou.
Barcelona's Neymar plans in disarray

Dembélé's refusal is a disaster for Barcelona's plans to bring back Neymar, which had previously suffered Coutinho's rejection of a move to Paris, choosing to go to Bayern on loan. Now Barcelona have to either find a way to convince the Frenchman, or find a last minute alternative...