BARCELONA
Barcelona close to giving up on Neymar over PSG demands
Several Barcelona-based media report that PSG's demands for Neymar are too high with the club starting to think a deal is not financally viable.
PSG and Barcelona's merry dance over Neymar continues. Reports from several Barcelona-based media report that Barcelona negotiators have rejected PSG's counter-offer for the Brazilian. They believe the French club's demands are too high and the economics of the deal just do not add up.
After a week of back-and-forth negotiations played out in the press, Barcelona brought several players into the mix to offset the price of the 27-year-old. As they searched desperately for the formula that would see Neymar return to the Camp Nou after two years in Paris, PSG continued to demand too much for his sale.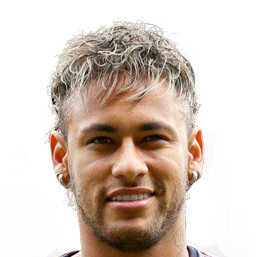 Barcelona can't match PSG demands for Neymar
They discussed the deal with those responsible for their finances and it seems they have come to the conclusion that a deal is simply not possible. 
Radio Catalunya reported on Friday afternoon that the deal involved €130 million, a loan deal for Dembélé and the transfer of Ivan Rakitic and Jean-Clair Tobido. Barcelona flatly rejected. Barcelona had previously offered the exact same offer minus the Dembélé loan as the French attacker does not want to play in Paris.