Messi-like: Josh Sargent scores brilliant goal in Bremen's win
The USA international scored a fantastic goal in Werder Bremen's 3-2 victory over Augsburg, one that could easily be selected as goal of the month.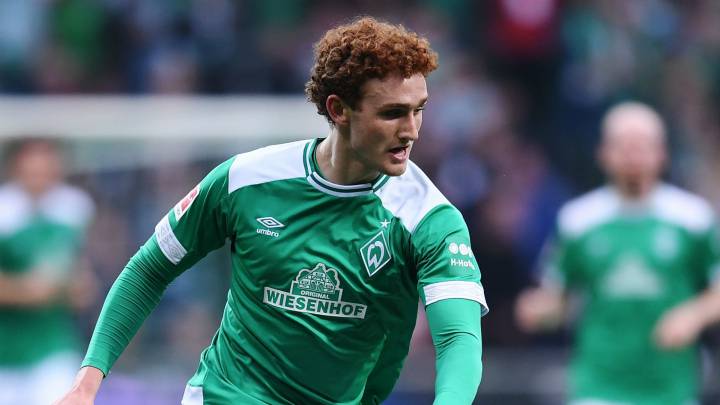 Josh Sargent had his first Bundesliga start of the season and proved why Florian Kohfeldt had given him the vote of confidence as the US international was instrumental in Werder Bremen's 3-2 victory over Augsburg.
The 19-year-old striker scored a brilliant goal, first controlling Nuri Sahin's ball over the defense, then lifting it over the opposition goalkeeper, and tapping it into the empty net. And all this Sargent did without letting the ball touch the ground, putting his goal as a definite contender for goal of the month.
The Missouri born player arrived at Werder Bremen in the 2018/19 season, having 13 appearances and a total of 1,508 minutes played during his times at Regionalliga Nord and DFB-Pokal. Sargent has 11 goals and 2 assists to his name.
Josh Sargent's super goal, is his third in the Bundesliga in just his second-ever start with Die Werderaner, setting out his case to perhaps earn a full-time starting spot. The US international is certainly not short of talent and quality.