Three teams have secured their MLS playoff places
There are already three clubs in the MLS postseason with seven weeks left in the league's regular season, one from the Western and two from the Eastern Conferences.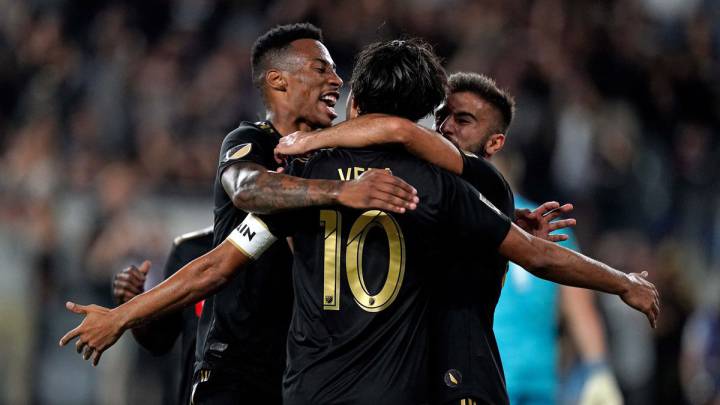 The MLS regular season is seven weeks away from ending, with teams starting to worry about chances of reaching the playoffs and a fight for the league title. As the MLS enters their final regular-season run three teams that have secured its spot in the postseason, despite both Conferences being extremely tight in terms of points between competing sides with any of the eleven teams aware that at this point of the campaign, any slip-up could prove costly.
Classified teams
LAFC was the first club to secure its playoff spot early in the competition with Bob Bradley's squad securing an impressive 62 points in 27 games.
Philadelphia Union was the second team to reach the playoffs after beating Atlanta United in week 26th, to add 51 points in 29 games played.
New York City FC also earned their pass to playoffs in week 26 after securing a victory over the weakest team in the tournament, Vancouver Whitecaps, having a total of 50 points in 27 games.
Teams no longer in the run
Cincinnati and Vancouver are the only two teams that no longer have a chance to advance into the playoffs even if they win the seven remaining games because their total sum won't give them enough points to reach the playoffs.