REAL MADRID
Lucas Silva and Real Madrid mutually agree to terminate contract
Real Madrid could not find a way to offload the Brazilian and so the 26-year-old and the club have mutually agreed to terminate his contract.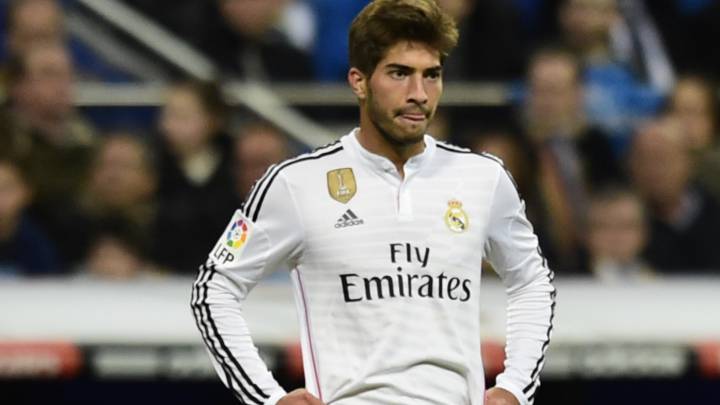 The transfer market is closed in all of the main European leagues and Real Madrid couldn't not find a way to move Lucas Silva on before it shut. As a result, the two parties have agreed to mutually terminate his contract and he is now a free agent.
In order to place in Europe, he would have to be a replacement for someone who was out injured for a long spell. Mexico, Argentina and Qatar remain options for the central midfielder.
The Brazilian, 26, has been a problem for Real Madrid for quite some time and he had a contract until 2020 despite not having permission to work in Spain. He had been training in Aravaca on his own without being allowed to work at Valdebebas.
He just has three options: the Argentina market for foreign players closes on September 5. Mexico's market closes in Thursday or else he can move to Qatar. Or else he can sit and wait for a long-term injury and be allowed to occupy their place as an emergency signing.
Silva wanted a move to Italy with Genoa enquiring about him. They put the matter into the hands of an agent specialising in such matter but nothing came of it. And so, Madrid and Lucas Silva part ways after four years.