Cafú's son suffers heart attack during football game
Danilo, the eldest son of the Brazilian legend, died during a football game in São Paulo. Despite the best efforts of the emergency services, he could not be saved.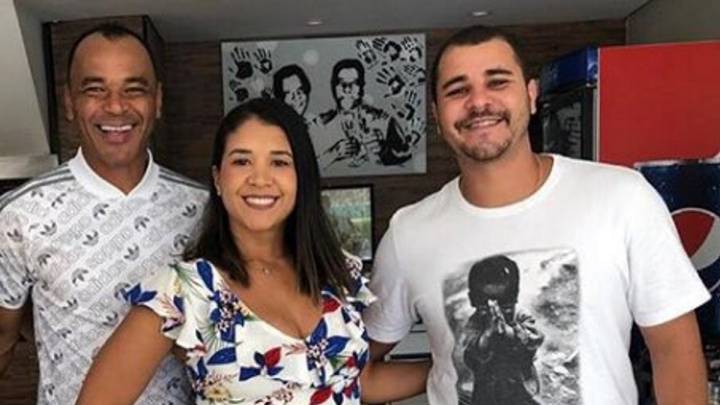 Danilo Feliciano de Moraes, the eldest son of Brazilian World Cup-winner Cafú, died in São Paulo after suffering a heart attack during a game of football, Brazilian media have confirmed.
According to Folha de São Paulo Danilo, 30, had a cardiac arrest while playing at the family home in Barueri.
The Brazilian daily, who quoted family sources, reported that Danilo was playing a game with friends and family members when he started to feel unwell.
He was taken to the Albert Einstein hospital in central São Paulo but medical staff were unable to resuscitate him. According to Folha de São Paulo, Danilo had previously had heart issues brought on by a game of football four years ago but made a full recovery after a few days in hospital.