Concacaf announce new process for Gold Cup qualifying
The North American confederation revealed the new process of qualification for the Gold Cup with the start of the Concacaf Nations League.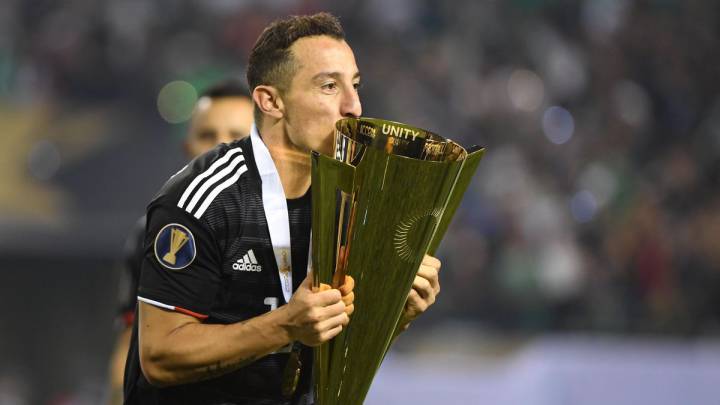 With the start of the CONCACAF Nations League, the Confederation issued a statement where they revealed the new tournament would serve to qualify for the next Gold Cup edition to be played in 2021.
Concacaf explained that the first 12 qualified teams would be known by November when the entire group stage is completed.
The first two places of each of the four groups of League A will secure their place in the next Gold Cup tournament, as well as the first places of each of the four groups in League B.
The last four places available for the summer tournament will be distributed via a qualifying round from March to June 2020. This round will be formed by League A third places, League B second places, and the Group C leaders.
Victor Montagliani, Concacaf president, explained that the new qualification format for the Gold Cup would unify the Confederation members, as this process gives an equal qualifying possibility for all.
"The Concacaf League of Nations tries to consolidate the Confederation through significant engagement while providing an exciting path to the Gold Cup, as the 41 Concacaf teams can compete more consistently" declared Montagliani.